Thursday, October 26, 2017
Motion Picture "INCIDENTALS" Begins Development
HOUSTON, TX (October 26, 2017) -- "Incidentals", billed as the first Buddhist-feminist horror/suspense story, recently wrapped an immersive table-read, rehearsal experience at Rice University's Hamman Hall. Five students from the university's Theatre Program were hand selected by Christina Keefe, Professor in the Practice, Director - Theatre Program to participate in the workshop, which was directed by the screenplay's author Matthew Minson.
"This was a particularly gifted group and a wonderful experience," said Minson. "It will benefit the project greatly once we begin pre-production."
Currently in active development, "Incidentals" is a feature length motion picture that tells the story of a flawed millennial writer who encounters a supernatural spirit of retribution at a seedy motel in the Barataria region of Louisiana. Described by critics as a "Christmas Carol meets Psycho" it's a combination of dark humor and chilling supernatural suspense with a new villain that many describe as the next iconic persona of horror. Plus it has "that scene" which has been called the most disturbing in a decade.
Written and directed by Minson and produced by Steven Jon Whritner under his aegis Plymouth Rock Entertainment, Inc., "Incidentals" is expected to begin pre-production in spring 2018.
"Matt is a gifted writer and has crafted a contained script that delivers in every way imaginable," proclaims Whritner. "'Incidentals' features an entirely unique premise and boasts the kind of terrifying, unforgettable set pieces fans of the horror genre crave most."
Minson is best known for the film "New Soul" (2013) and his award winning book series. Whritner is the executive producer behind such award-winning series' as TLC's "Repo Men: Stealing for a Living", in addition to the scripted drama series "Son of the Dragon", currently in development.
Rice University is located in Houston and is consistently ranked among the nation's top 20 universities by U.S. News & World Report. The university is also highly ranked for best quality of life by the Princeton Review and for best value among private universities by Kiplinger's Personal Finance.

Incidentals... they add up.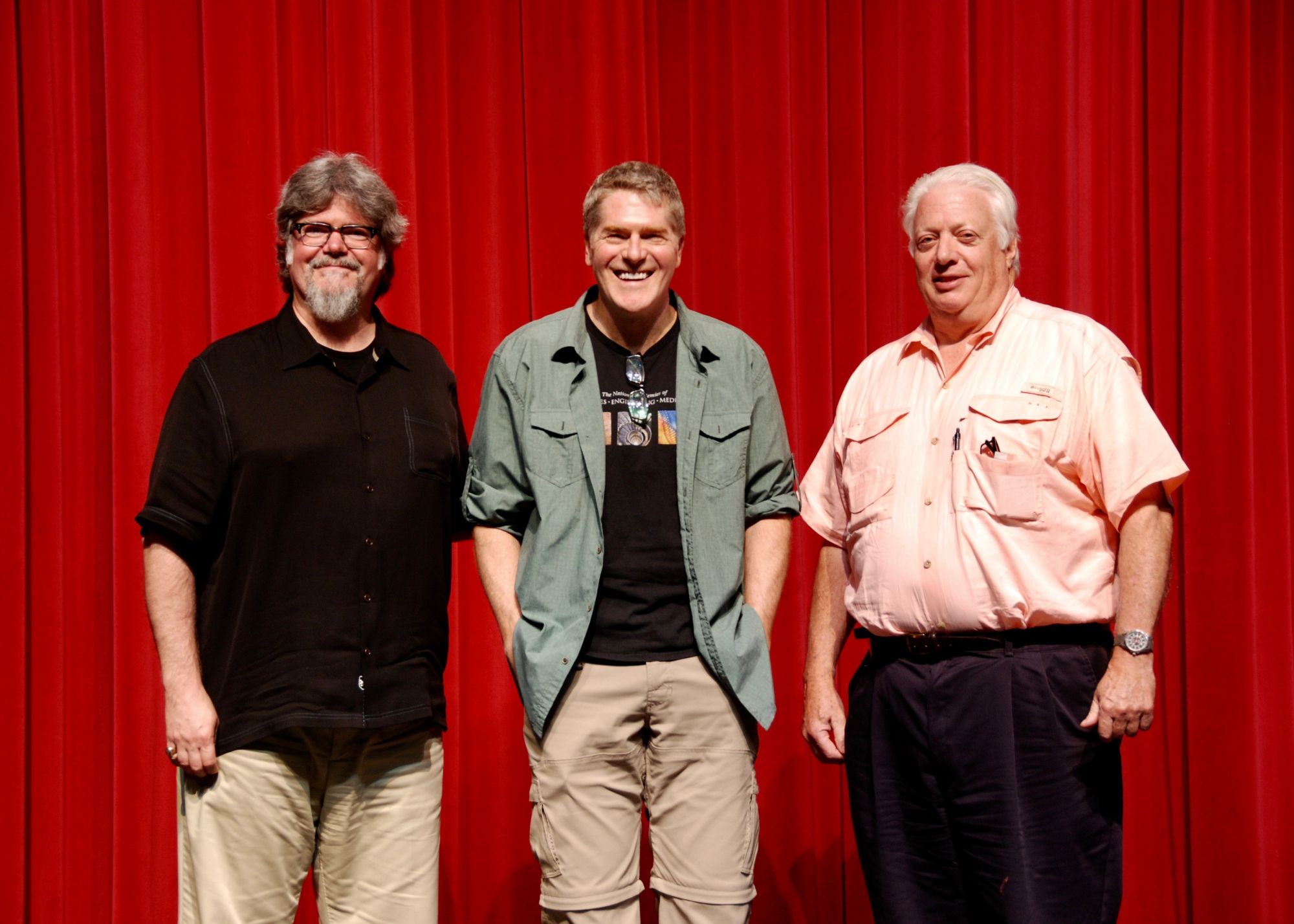 Back to
Press Releases