Thursday, September 20, 2018
Stowe Story Labs Sets Sam Houston First-Look Deal
HOUSTON, TX and STOWE, VT (September 2018) – Stowe Story Labs and Sam Houston Southwest Film Investment Fund have agreed to a first-look deal covering potential financing and development of original screenplays and teleplays written by or being developed by Lab participants and further developed during Stowe's popular annual Fall Narrative Lab and Writers' Retreats.
The pact was made between David Rocchio, Stowe Story Labs Founder and President, and Steven Jon Whritner, Sam Houston's Executive Vice President, Production and Development, during this year's Fall Narrative Lab, held over four days from September 8-11, at the Helen Day Art Center in Stowe, Vermont. The new partnership provides Sam Houston a right of first refusal on select scripts curated by Stowe Story Labs and fitting Sam Houston's exacting submission requirements.
Now in its sixth year of operation, Stowe Story Labs is a non-profit that brings emerging screenwriters, filmmakers and creative producers from around the world together with seasoned, working industry professionals to help get work made and seen. The Lab pairs attendees with top industry mentors, such as Academy Award® nominated creative producer Amy Hobby and Academy Award® nominated screenwriter David Magee. The Labs' industry sponsors include SAGIndie, Seed&Spark, the Page International Screenwriting Awards, Tangerine Entertainment, and Final Draft.
"We are excited to partner with Sam Houston," said Rocchio. "We help nurture some of the world's best talents," he said, "and by now working with Sam Houston we have another powerful tool to help these artists to bring their visions to life."
"The Labs are the film industry's best-kept secret, but not for long," said Whritner. "Participants are drawn to Stowe both for its inspirational, scenic beauty and the meaningful program put together by the Labs. Participants come away with the tools to enhance their work and jumpstart their careers. There's simply no better creative incubator than Stowe Story Labs," he said.
Sam Houston Southwest Film Investment Fund is chartered to promote filmmaking in the Southwest region of the United States, while fostering creative talent and bringing quality entertainment to a global audience. Through strategic alliances with leading production entities such as Cross Creek Pictures and Lynmar Entertainment, Sam Houston provides financing for every phase of content creation, from development through production and distribution.
For more information regarding the Sam Houston Southwest Film Investment Fund, please contact Steven Jon Whritner at (646) 335-2643 or go to samhoustonswfilmfund.com. For information regarding Stowe Story Labs, contact David Rocchio at (802) 279-1258 or visit stowestorylabs.org.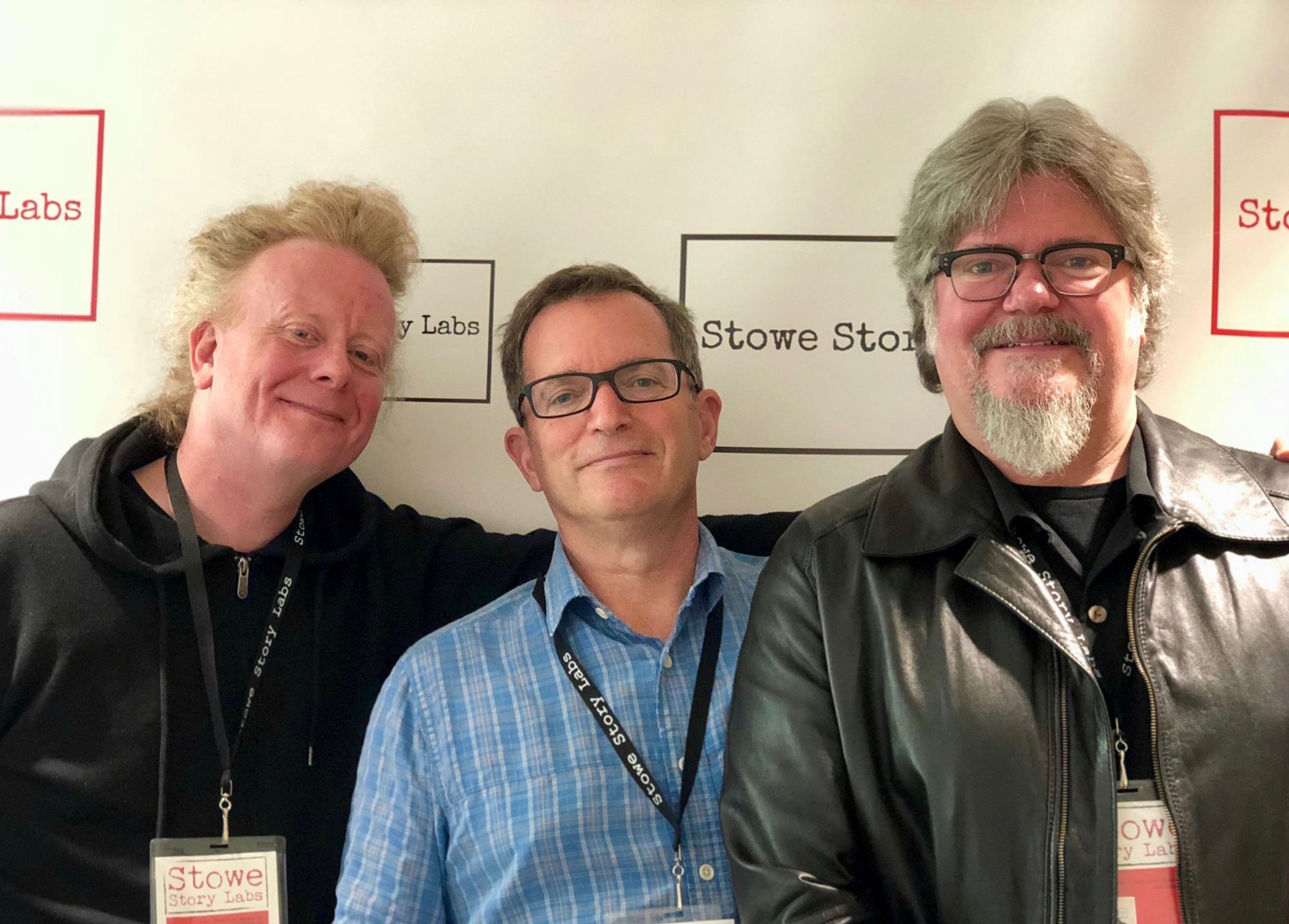 Back to
Press Releases