Affiliated Production Companies
The Fund is flexible when it comes to working with Production Companies, but has found that experience is a major factor when evaluating investment risk. As a result, SHSWFIF has formed an operating alliance with a number of production companies, some of which are; Cross Creek Productions, Lynmar Entertainment, and Wondros Productions, Inc., which are located in California. These alliances will bring the required level of experience in the areas of film, documentary and TV productions to the Fund. SHSWFIF is also affiliated with Fuqua Films of Los Angeles, the Principle of which, Antoine Fuqua, is a proven producer of box office successful action films. The Fund will reach out to and develop relationships with other successful production companies as well.
The Fund is open to new alliances and partnerships with any expereinced producer. We do require guild membership for producers and directors that are associated with our investments.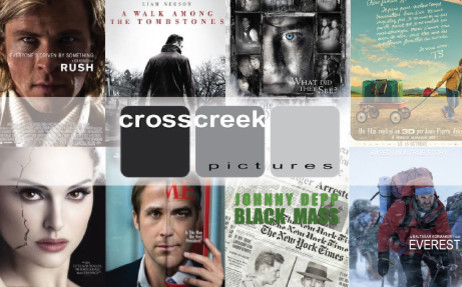 Cross Creek Pictures
Cross Creek Pictures and Sam Houston South West Film Investment Fund are affiliated.
VIEW WEBSITE »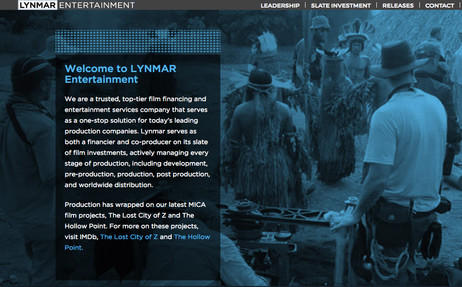 Lynmar Entertainment
LYNMAR Entertainment is a production studio with strong ties to the Sam Houston SW Film Investment Fund
VIEW WEBSITE »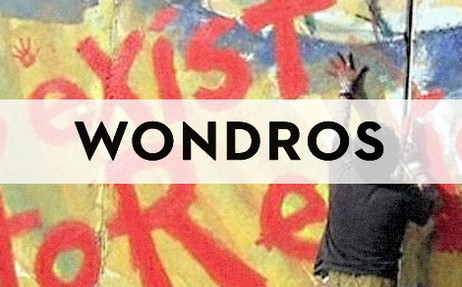 Wondros
Wondros is a production studio with strong ties to the Sam Houston SW Film Investment Fund
VIEW WEBSITE »